One of the most important and also hardest aspects of good organic SEO is acquiring quality one way links to your website. Link building is key to the success of any website, particularly those in competitive Dallas markets.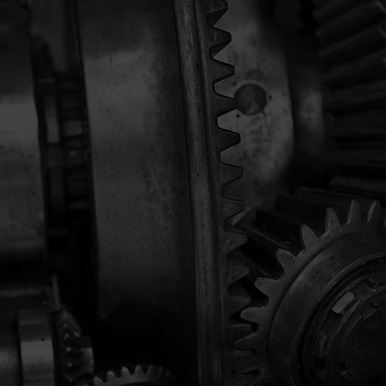 There are many ways to acquire links, but most are actually going to hurt your search engine rankings rather than help. The rule of thumb with all aspects of SEO and especially link building is "the easier it is the more likely it is to hurt your site".
Once upon a time link building was as easy as signing up for a free link exchange program or paying a few cents each for one way links. However over the last couple years, Google and the other search engines have become able to see the relationships between the sites linking to you and your site, particularly if you are sharing links for the sake of better rankings or if links to your site come from places that link to many sites which indicates a paid link farm.
Keep in mind the purpose of seo link building is to show the search engines that other site owners think your site has useful information that they like enough to share with their visitors – they are essentially voting for your site to rank higher than your competitors.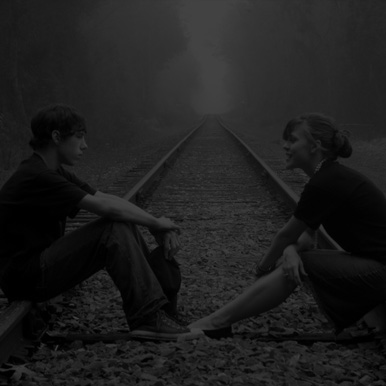 If the links are unnatural then they aren't really a vote but more of a scheme to trick Google – anytime you try to trick the search engines you will fall on your face sooner or later. Honest link building – the kind that actually helps your site's ranking – takes time. The goal is to get one or two legitimate links each week on a consistent basis, not spam the search engines with dozens of inbound links from link farms then quit. Google wants to see that your site is growing constantly, naturally through organic SEO techniques. This applies to links, content, design updates and every other aspect of your SEO efforts.
If you need help with your link building efforts and are located in the Dallas area, call our link building company today for some advice. We live work and play in Dallas and we only work with local businesses.