Press releases used to be a great way to get inbound links, but not anymore.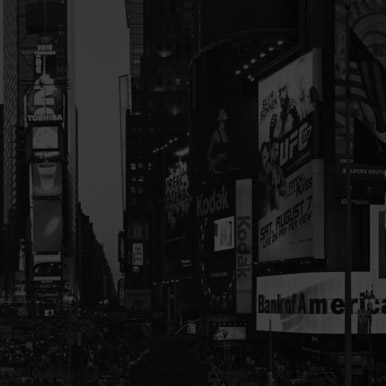 At least not directly. As with everything else that used to work for a quick SEO boost or easy link building, Google and the other search engines caught on to these "grey hat" tactics. The term grey hat is what it sounds like – not 100% honest white hat SEO but not quite scam black hat SEO. It's using "legal" means to inflate your search engine presence. Anyway, back to press releases.
The best thing about press release distribution for SEO purposes is the press release itself will have a good pagerank and likely come up high in the rankings for your keywords (assuming you optimized your titles, etc). In addition they appear at least at the beginning as a non bias new story so searchers are more likely to click through to your content. If you've written your press release correctly and added a link to your site somewhere towards the credit line then you'll probably get people to click through to your site.
Once in a while your press release will get picked up by a news syndicate and get published on several news outlets which will give it that much more exposure and clout with the search engines. And by default your site will get some of that good mojo. Similar to traditional link building every source that mentions your site, even if it's not with a direct link, is essentially a vote saying they think your site has relevant information.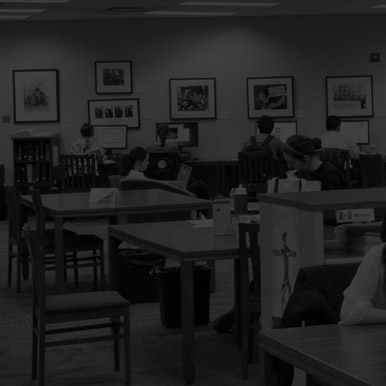 No matter what people are searching for, they're all looking for the same thing – relevant information. The search engines' job is to give their searchers what they want – relevant information. See where this is going?
There are several free press release services. There's nothing wrong with publishing there, but they typically have very low editorial standards and as such are less likely to get ranked by the search engines or picked up by other sources. Paid press release services typically require a minimum quality score to ensure the content they are promoting is not spammy or overtly sales-pitchy. It takes a while to understand how to write a press release that will 1. pass their editorial guidelines, 2. convince people to visit your site and 3. encourage other news sources to republish the story. As it happens, our SEO writers have been doing this for a while and know what it takes to get your press release published efficiently and effectively. Call us today and we'll help you with your press releases.