Social media is here to stay. It's fun, entertaining, informative. For some it's replaced newspapers and it a prime source of current events. If you have a business, especially a local business you need to have optimized and cared for social media accounts – Facebook, Twitter and Google + at minimum.
Setting up the accounts is easy enough, but that's where most businesses stop.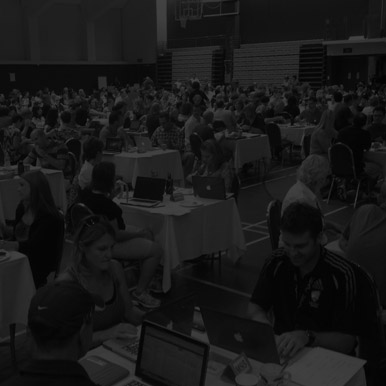 Your social media strategy needs to build accounts that are optimized for SEO to promote your business and web site. They need to be engaging so people want to follow or like you. Even if you think your business is boring there are several things you can do to get a decent following. Your posts need to be frequent and interesting. You should post to each of your accounts every time you write a blog, every time you see an interesting story that remotely relates to your business or clients. You can do it! Create your business accounts and tell all your friends to like / share / +1 / retweet them. Share your business posts on your personal pages. Do everything you can to get the word out on a regular basis. Soon enough your friends friends will be liking your stuff then their friends and so on…
It will take time but once you get some followers they will naturally start to like and share your posts. This is when social media takes off and every post you add returns 10 fold (give or take). The key at least at the beginning is don't focus on the number of likes you get. Those will come if you're patient and keep pressing on. If you're blogging like you should be then your social media seo posts will grow with your blog.