For the last 15+ years Dallas SEO Staff has served local small and medium sized businesses in the Dallas- Fort Worth area. We focus on local SEO and specialize in getting businesses that serve the local Dallas market high in the search engine rankings. Search engine optimization for local businesses is very different from typical nationwide or even state-wide SEO.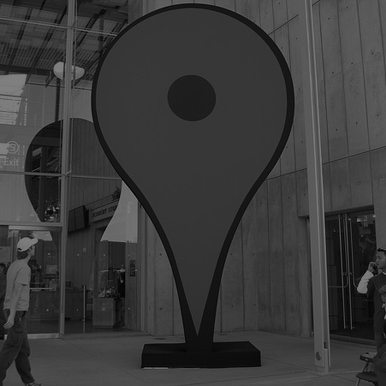 We have the understanding of the local community and the best methods of ranking businesses for local search terms to optimize your website and brand, as well as help your site climb the rankings.
We can maximize your Internet presence from local directories such as Google Places, Yahoo Local and other directories, enhancing your map listing and focusing on terms and phrases your local customers actually search for and local one way link building. Our goal is to get your site to the top of the search engine so that your and our business flourishes. We appreciate SMBs in the area and have an honest desire to grow your business as well as our local community.
Affordable SEO
We also offer free SEO tips and advice to businesses who aren't ready to to spend on SEO. In addition to free advice, we offer discounts for businesses who do not have a large budget for SEO. Our philosophy is if we can increase your revenue through your website then you'll be willing and able to use more of our services. It's a win-win for all of us.
No Competition
We won't work with your competition. That would be counter productive to have two clients competing against each other in the same market.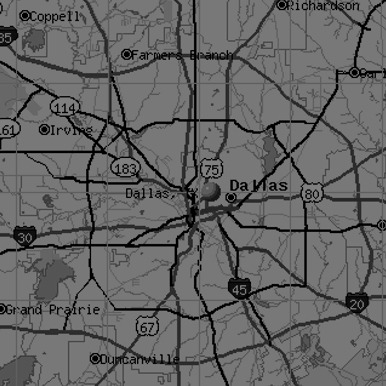 No one would benefit from that. Instead we research your competition, see where they are excelling and where they aren't doing so well and to help push your site and business above theirs.
If you're a local business owner in North Texas, give us a call today and we can review your current site, brand and recommend updates.