Blogging is an important part of SEO. For most sites it's the core behind their frequent content updates. Unlike the pages of your site that are typically intended to educate your visitors about your company and products or services blog posts are typically shorter and more topical.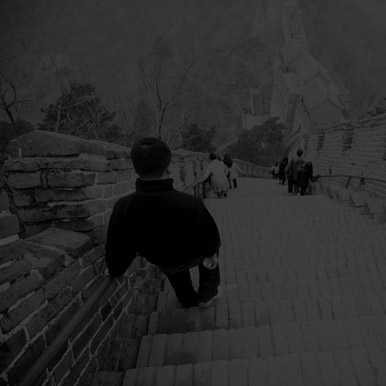 Blogs might be a how-to or tips that help your customers understand an aspect of your business or maybe there's some news or other recent information that impacts your company or customers.
The Keys to SEO Blogging:
1. Write Blog Posts Often: It should be pretty easy to find a topic to blog about once a week, but if you can add a blog post every day, your site will naturally get more attention from the search engines. If Google knows you update your site every day then you're likely to see better rankings. The thought being that you care about your site and your customers. You are taking the time to share information, even if it's only a joke or anecdote. You care about your customers so Google cares about you.
2. Understand Your Audience: Obviously if no one cares about what you're blogging then they probably won't click your link even if it's #1 in the rankings. If they do click it they're likely to leave your page as soon as they realize it's not talking about anything they want to read. This is where Keyword Research will help. Knowing what people are searching for will help you find appropriate topics to write as well as give you a solid understanding of what terms to use in your headings and Meta Tags.
3. Get Social: Every blog you post needs to get sent to your social media – Facebook, Google Plus, Twitter, etc etc. The wider you cast your net the more interest you will get in your posts. The search engines will see your post linked from several sources, possibly from others sharing and linking your posts. If your posts are shared / retweeted and liked / +1'd it's proving that your blogs are interesting to people and as such it's more likely to get a bump in the search rankings.
Don't Get Discouraged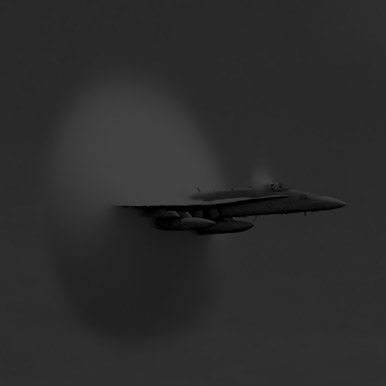 As with every aspect of long term SEO your blogging efforts won't produce clicks and likes immediately. It's a slow process but once you get rolling it can take off faster than you can imagine. The best blogs are written by people who really know and care about the topic – care so much that they're blogging for themselves more than the search engines. Of course higher rankings is the ultimate goal, but if you care about your blogs then you're likely to keep it up and not focus as much on your immediate SEO rankings.
We have writers who can give you advice, supplement your current blogging efforts or take it over completely. Give us a call today and we'll explain all your options and give you a free review of your current SEO efforts.