What are Meta Tags and Why are They Important?
Meta tags are titles and descriptions written in each page of your site that search engines can see but users usually can't. They tell the search engines in a nutshell what your page is about and most search engines will use your meta title and description to display in their search results.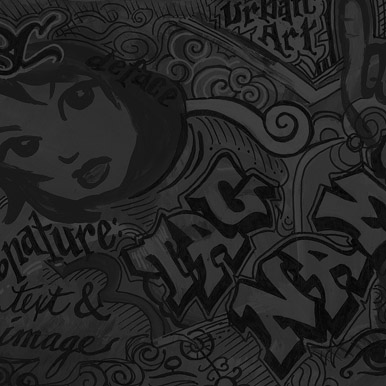 It's crucial that your meta tags accurately portray the content of your page. Otherwise the search engines may think you're trying to pull a fast one. A little meta tag history: Once upon a time meta tags were the only way for search engines to know what your page was about. This was long before Google could read the content of your page and it relied on your meta tags to understand what you're talking about on a given web page. of course that made it pretty easy to tell Google one thing and display something completely different to people who found your site. Reasons aside, a lot of scam artists practiced this meta tag bait and switch. Nowadays meta tags are used to enhance the search engines' understanding of your page rather than completely define it.
Meta Tag Optimization
Meta tag optimization services are not geared towards ranking your page higher in the search engines. They can help your rankings slightly, but the main purpose is to convince searchers to click your link.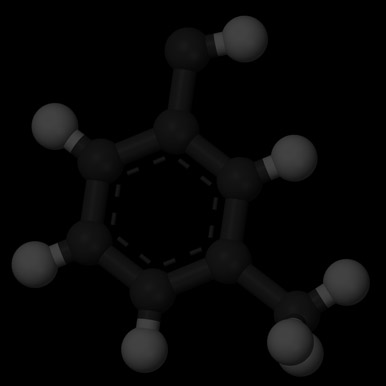 There are several strategies SEOs use to optimize meta tags and each one is unique to an individual business or page. It all depends on your goal for that page which I can explain in detail if you would like a full explanation.
Starting with keyword research, you want to find the terms people search most when searching for your product or service offering. Once you know the top few searches related to a particular page of your site you want to put them in your meta tag title along with a few other areas of the user-visible page explained here. When someone searches for a phrase you included in your meta tags those terms will usually be bold and grab their attention better than others.
Meta Keywords
Don't waste your time.