So you have videos of your business on YouTube. cool. You obviously know the power videos can add to your overall SEO efforts. Keep it up! Videos on your site and off site on places like YouTube (when properly optimized) can have a huge effect on your search engine rankings.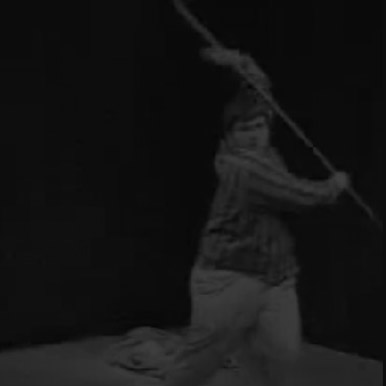 Video SEO Optimization
Are your videos working as hard as they can to promote your business? Are the descriptions, tags, titles, etc optimized to reach your intended audience? What about videos on your site? Are they coded correctly so they have the best chance of appearing in the search results? If you've spent the time to make and upload videos but you're not sure if they're properly optimized then give us a call. We'll look at your video seo and give you tips on how to improve.
What is Video SEO?
Video SEO is one of the least used forms of search engine marketing yet it's becoming very important since videos can give your visitors a wealth of information without any reading or much effort on their part so the search engines appreciate video and will likely rank them higher than non video pages (all else being equal). I'm not talking about ranking on YouTube. I'm talking about Ranking on YouTube's parent company. Wait for it….. GOOGLE!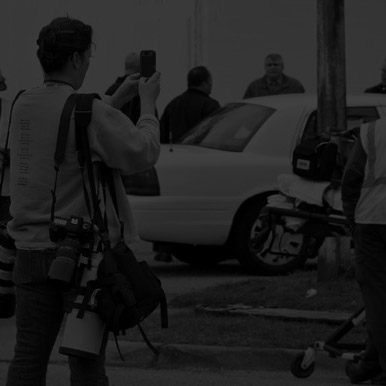 Once in a while you'll search for something on Google and in the results you'll see a video thumbnail nest to a page description. Not only did the video help that page rank well but now it's captured your attention and you're much more likely to click though to that page.
Your Company Can't Use Video?
I bet you can. Pick a topic. Are you thinking of your product or service offering? Now explain it to me. There's your video. Maybe you can get a little fancy and add some graphics or a fun green screen background. There are dozens of options to make a basic instructional video pop and possibly go viral. Call us today for a free review of your video SEO and web site. We'll give you tips to help with all your SEO efforts. 214-506-4371.